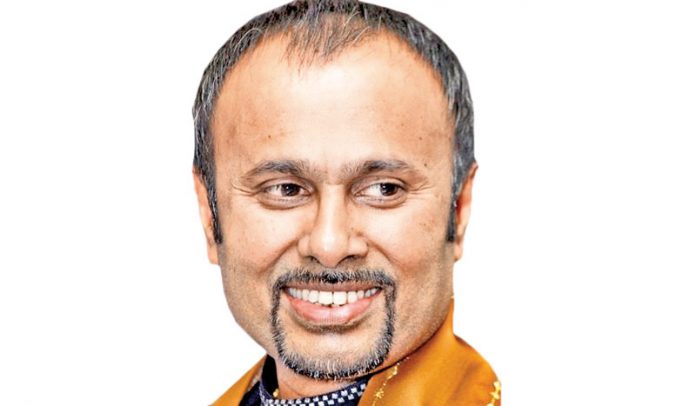 Former Sri Lankan Ambassador to Russia Udayanga Weeratunga has been further remanded until the 26th of February over the controversial MiG aircraft deal, stated our siyatha news reporter.
Fort Magistrate's Court issued the order when Weeratunga was produced before the court today (17).
On February 14, former Sri Lankan Ambassador to Russia Udayanga Weeratunga was remanded by the Fort Magistrate after being arrested at the Bandaranaike International Airport (BIA) by the Criminal Investigation Department (CID).
Weeratunga was wanted for the alleged embezzlement of public funds to the tune of 7.833 million US dollars with regard to procurement of MiG aircraft and money laundering.
However, he had been evading the arrest warrant issued on the 20th of October 2016 by the Colombo Magistrate's Court with regard to this case.
Weeratunga was intercepted in the UAE later on the 4th of February 2018 when he attempted to leave for the United States. He was subsequently released by the UAE authorities but was prevented from leaving the territory of the UAE until the conclusion of investigations.
In June 2018, the attorneys representing the former Sri Lankan Ambassador to Russia informed the Colombo Fort Magistrate's Court that their client is prepared to appear before the court in connection with the MiG aircraft deal.