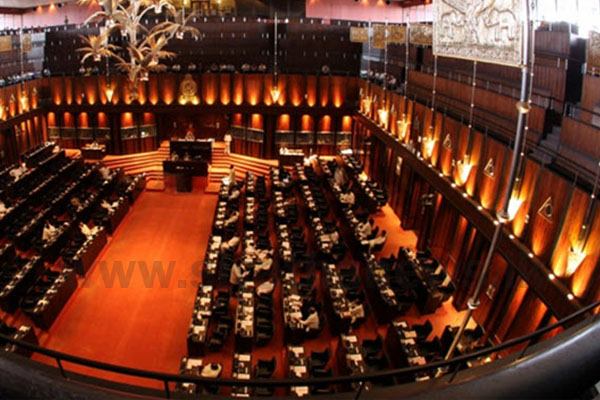 An Adjournment Debate on the Forensic Audit Reports on the Central Bank Bond Issue will take place tomorrow (Feb 18) and the day after tomorrow (Feb 19). The Janatha Vimukthi Peramuna is set to present the motion in Parliament.
The Central Bank's observations on the forensic audit of the bond issue have been referred to the Committee on Public Finance in Parliament.
The Committee on Public Finance is scheduled to meet at 2:00 pm tomorrow (Feb 18). The meeting will be chaired by Chief of the Committee, Parliamentarian M.A. Sumanthiran.