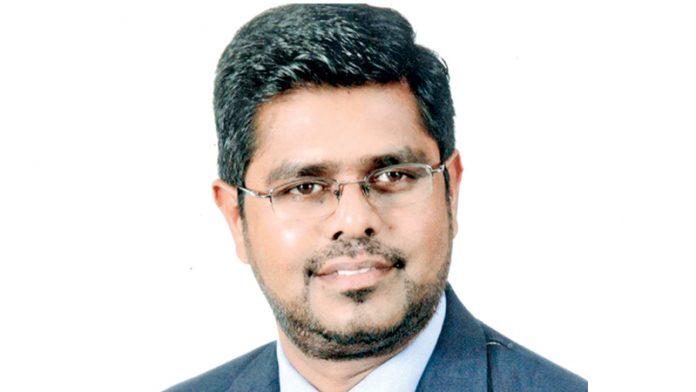 The final decision on the symbol under which the UNP-led alliance would contest the general election, will be made by the party's working committee on Tuesday (February18) , UNP MP Mujibur Rahaman said today.
"Two MPs; Ranjit Maduma Bandara and Ravi Karunanayake had already mentioned that the alliance will contest under the 'Swan' symbol. Swan could be the symbol under which the alliance would contest the election" he said.
"Opposition Leader Sajith Premadasa will be the prime ministerial candidate, and therefore, he would lead our campaign" the parliamentarians added.