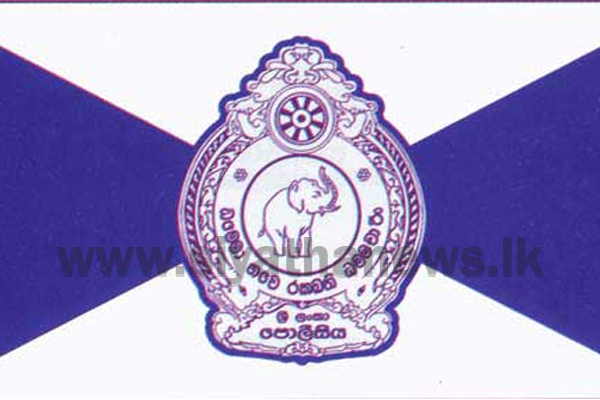 2 Police officers have been summoned before the Presidential Commission to investigate the April 21st terror attack.
The police officers that have been summoned are the ASP in charge of Mawanella and the OIC of the Kadawatha Police.
The Presidential commission is due to record evidence from them regarding the actions taken against the acts of vandalism on Buddha statues in Mawanella as well as the terror attack.