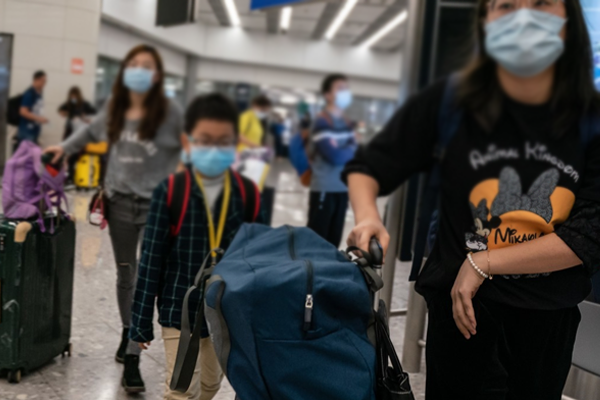 The Ministry of Health has launched a special program to check Chinese nationals employed in large scale projects in the island for the deadly coronavirus.
Deputy Director of Health Services at the Ministry of Health Dr. Paba Palihawadana noted that teams of doctors and health officials would be deployed for this purpose. The teams are due to visit worksites and create awareness on the Coronavirus. In addition, these teams would be able to identify workers who display symptoms of the virus and take them in for treatment.
Dr. Palihaewadana noted that health officials are paying close attention to the large number of Chinese workers employed at various sites in and around Colombo and other areas of the country.