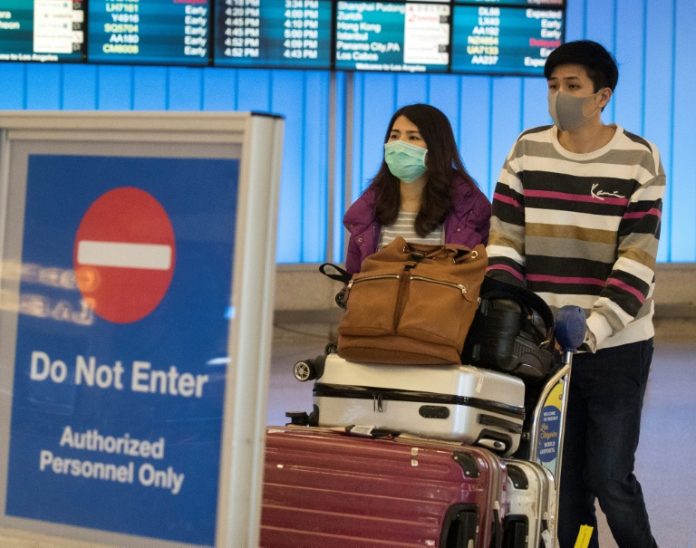 The Ministry of Health says, it would carry out an extensive investigation into the people who came into close contact with the Chinese woman in Sri Lanka who tested positive for carrying the Coronavirus.
Director of the Epidemiology Unit, Dr. Sudath Samaraweera said relevant officials would observe everyone she had contact with, for a period of two weeks. The first positive case of Coronavirus in Sri Lanka was reported last night, borne by a 43-year-old Chinese woman who had traveled to Sri Lanka from the Hubei province in China. She had been admitted to the Infectious Diseases Hospital in Angoda after she had shown symptoms similar to that of a person afflicted by the Coronavirus.
On a similar note, a special medical team has been deployed to the Bandaranaike International Airport in order to conduct tests on passengers who arrive from China. Further, passengers will only be allowed to enter the BIA from 6 am today as a precautionary measure to ward off the threat of any possible contraction of the Coronavirus. The Dept. of Immigration and Emigration also adds that any person traveling from China to Sri Lanka must apply for a visa via the online portal.