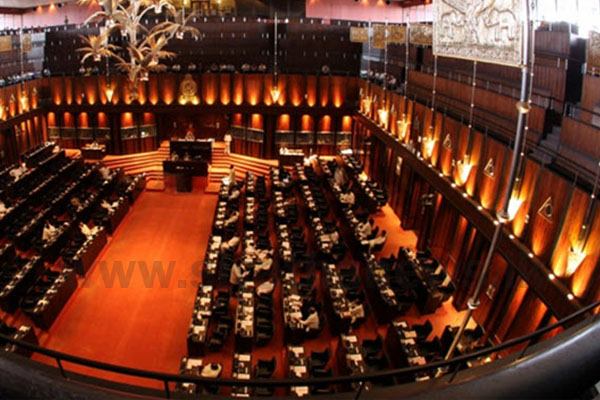 The National Election Commission has issued an extraordinary gazette notification naming Saman Rathnapriya as a member of the 8th Parliament.
Saman Rathnapriya will fill the parliamentary seat left vacant following the resignation of Dr. Jayampathy Wickremeratna. The UNP had been notified by the National Election Commission to recommend a suitable person to replace Dr. Jayampathy Wickremeratna.
Accordingly, General Secretary of the UNP Akila Viraj Kariyawasam had notified the National Election Commission last evening that Saman Rathnapriya was suitable to be named as a member of Parliament.