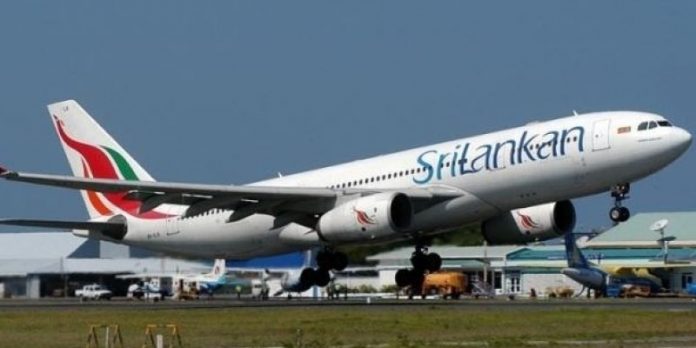 Acting Ambassador to China K. Yoganadan notes that steps will be taken to repatriate the Sri Lankan students in Wuhan, China today or tomorrow (Jan 28). The Ambassador also noted that they are taking steps to prepare for the evacuation of other Sri Lankans who are in china for work or as tourists, if necessary.
Foreign Secretary Ravinath Aryasinghe meanwhile noted that the Ministry of Foreign Relations is in the process of compiling information of Sri Lankan nationals who are in China.
Meanwhile, sources at the Ministry of Foreign Relations reveals that the Sri Lankan Embassy in Beijing had requested the Chinese authorities both in Beijing and Wuhan, permissions to land a plane in Wuhan to evacuate the 30 Sri Lankan students in the area.  The Wuhan province has been under a state of quarantine since the outbreak of the Coronavirus.