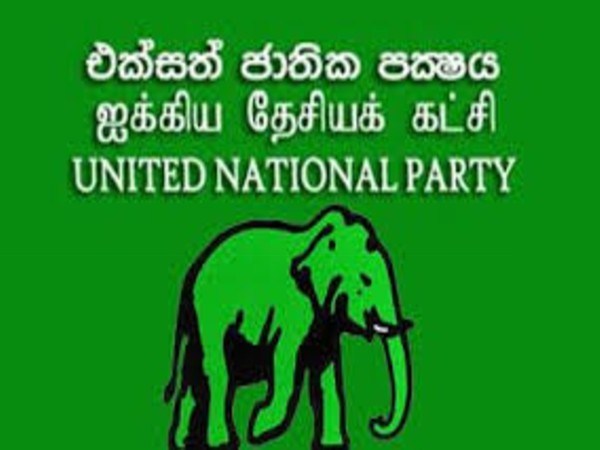 The two factions of the United National Party (UNP) are reportedly in a tussle to get control of the party's Working Committee, which is the main decision-making body.
The members of the working committee are appointed every year buth the party is yet to appoint members for the current year.
In the outgoing Working Committee, there were 69 members and according to the party constitution, party leader Ranil Wickremesinghe has the discretion to nominate 20 members.
Monaragala District UNP MP Ranjith Madduma Bandara who supports Opposition Leader Sajith Premadasa for the post of party leader said his group requested the party hierarchy to reappoint the members of the outgoing Working Committee for the current year.
The Premadasa faction believes that Mr. Wickremesinghe might appoint the entire quota of nominees reserved for him enabling him to secure a majority in the event of a ballot for choosing a new leader.
UNP General Secretary Akila Viraj Kariyawasam who is a confidant of Mr. Wickremesinghe said the new Working Committee would be appointed next Monday. He also sounded optimistic that internal issues would be sorted out.
He said he was not certain whether the leader would fill the entire quota that he is allowed.
According to Legal Secretary of the party, Nissanka Nanayakkara said there were 69 members in the outgoing Working Committee. He said the leader always used to keep a few slots of his quota vacant all the time.