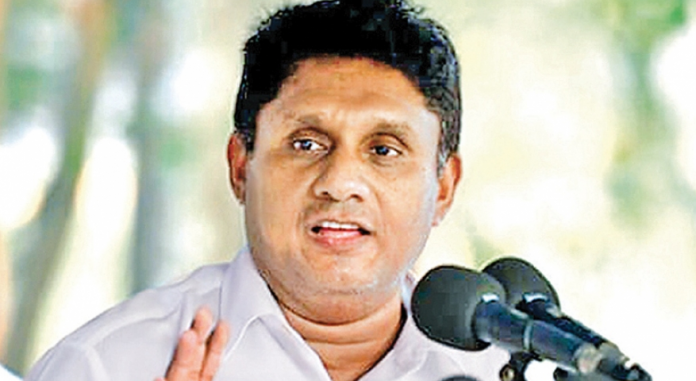 Opposition leader Sajith Premadasa spoke about the possible impact of the rapidly spreading coronavirus in Sri Lanka as well.
The MP speaking in parliament today said that,
"The Coronavirus has emerged from Wuhan and the cities are on lockdown. I wanted to inform this house that this virus has spread to Singapore and Hongkong. The Chinese new year is celebrated from the 25th of January to the 8th of February. Against a backdrop where we are expecting many Chinese tourists during this time. I request the prime minister and the government to take necessary action."
In response to this, subject Minister Pavithra Wanniarachchi says, that she was instructed by both the President and the Prime Minister to take necessary actions on the matter. She further said that they've thereby taken measures to set up a health desk at the airport, for the people to get a check-up done. She also said that as of now that they have not identified anyone diagnosed with the virus in Sri Lanka.
She added that the Chinese nationals entering the country will be specially checked before being allowed to enter to the country.