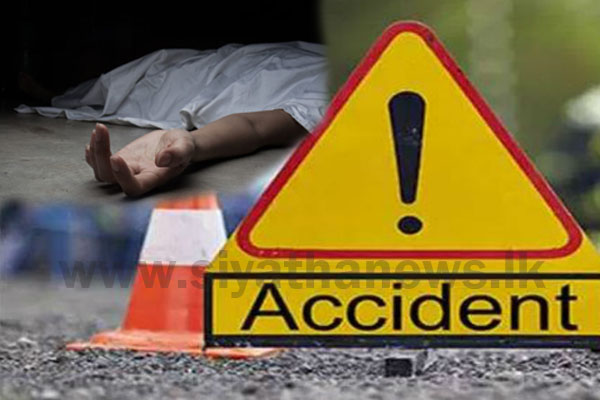 A mother and her daughter died after being run over by a bus in Gongamuwa, Kithulgala.
The police said that the victims were on a pilgrimage to Anuradhapura and was run over by the same bus that they had come to the location this morning (January 24).
The 80-year-old mother and 47-year-old daughter are both residents of Polpitiya. Their bodies currently lie at the Karawanalla hospital.
The driver of the bus has been arrested over the incident.