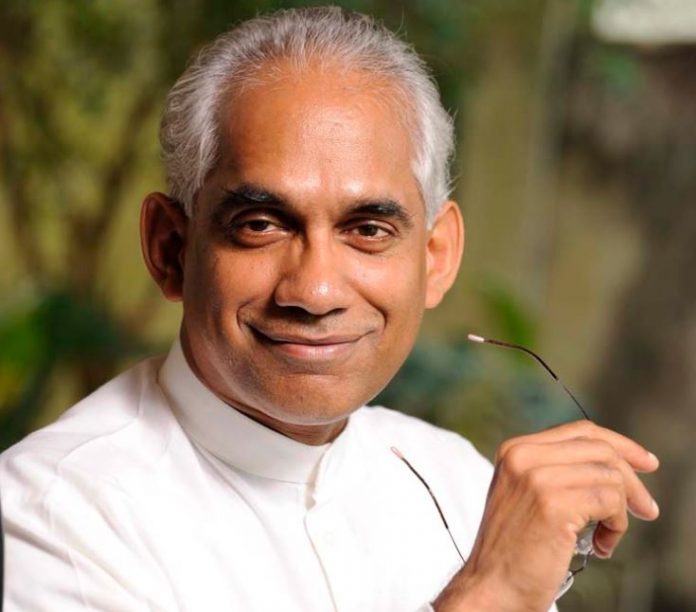 Since this government was elected to power two months ago, the atmosphere in the media circles has changed for the worse, UNP MP Eran Wickramaratne told journalists at the Opposition Leader's office yesterday.
He said the country had been going through a bad time, with Sri Lanka performing poorly in the media freedom indexes among 180 countries.
Sri Lanka was rated 160 among the other countries in 2013 and 2014.
"This Government is trying to link the media with the court case of Swiss Embassy local staffer – Garnier Banister Francis. This is not the way forward and the authorities should investigate it. However, during the past couple of days, there had been a disturbing trend where attempts have been made to link that incident with prominent media personnel whose names emerged in those reports.
An incident had taken place after the present government took office, involving a Colombo Swiss Embassy staffer who had allegedly been forcibly taken and threatened and her phone data forcibly extracted. The details from the phone was extracted probably with the intention of getting information about Sri Lankans who had applied and obtained VISAs to travel to Switzerland and to find the locals who had left the country," he said.
"Trying to link it with the Lake House Chairman is an attempt to inject fear among media personnel. This is an attempt not to murder anyone, but to keep the society in check. Sri Lankans must stand up for media freedom. As UNPers, we will stand up for media freedom, as it is an important pillar of a civilised society.
Since the Yahapalana Government took office, the records improved tremendously and Lanka was positioned at 140 on the media freedom Index. During that period, not a single journalist was murdered, none went missing, beaten or maimed and left on the streets. The previous Government did not come under any such accusation during that period," the Minister said.