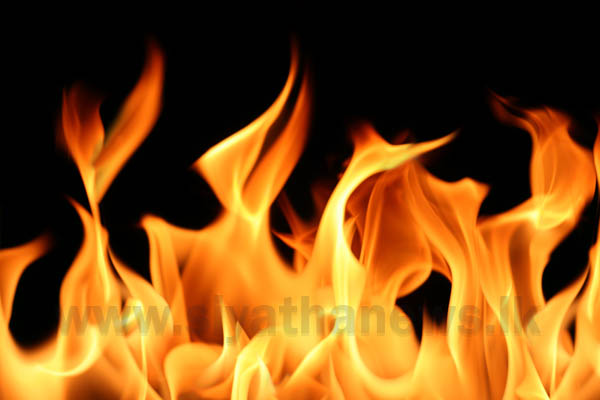 A fire has erupted once again in the Karadiyana garbage dump.
The Moratuwa Fire Brigade stated that three fire trucks were deployed to douse the fire. In addition, the police had also rendered support to douse the flames.
The fire that was raging for over five hours has been contained as of now after a great deal of effort.