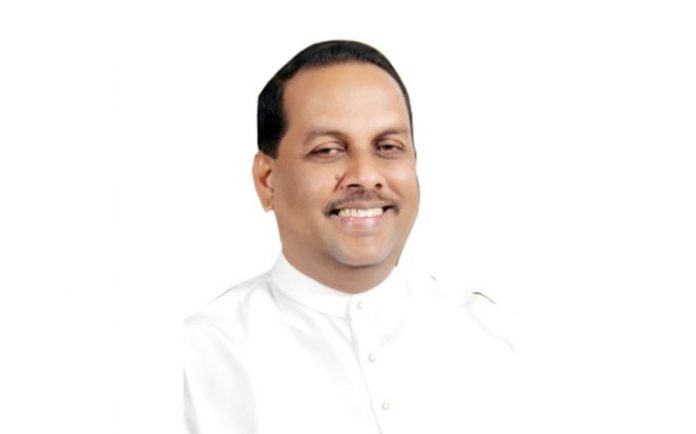 Power, Energy and Commuter Transport Management Minister Mahinda Amaraweera yesterday said he would appraise President Gotabaya Rajapaksa, Prime Minister Mahinda Rajapaksa and the cabinet on the colossal amount of money defaulted to the Ceylon Petroleum Corporation (CYPETCO) which is running into Rs. 155 billion by several key state establishments.
He added that if these state ventures did not settle their dues sooner than later for their fuel purchases, the CYPETCO did not have any other option but either to raise fuel prices in a big margin or totally prohibit supplying fuel to them any further.
"I am in a big quandary because most of the defaulted state-owned commercial ventures are doing an extremely important service to the nation. But, the CYPETCO is also in a mess because of this major financial crisis. Only what I can say is that CYPETCO is unable to run with this huge debt due to it," Minister Amaraweera stressed.
The biggest defaulter is the Ceylon Electricity Board (CEB) with a payment of Rs.102 billion outstanding, national carrier Sri Lankan Airlines – Rs. 49 billion, Sri Lanka Railways, Road Development Authority, Maga Neguma Project, SLTB and Litro Gas, – Rs. 50 billion.
In addition, armed forces have also defaulted payment to the tune of Rs. 1,692 million and other government institutions – Rs. 1,373 million. Accordingly, the CEYPETCO was to be paid Rs. 154,332 million by the end of 2019 by these establishments, a report submitted to Minister Amaraweera by CYPETCO indicated.
'I am determined to resolve this grave issue with the support and advice of President and Prime Minister very soon," Minister Amaraweera added.