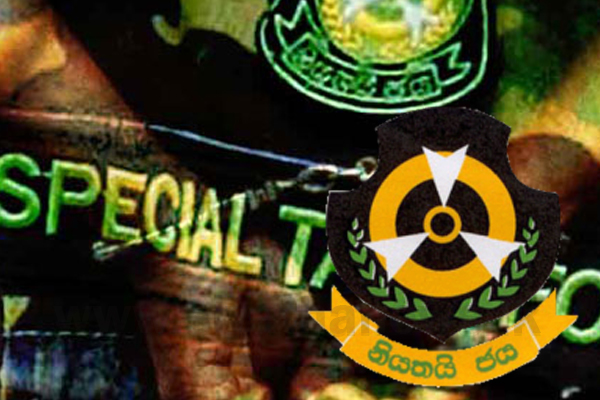 Three suspects were arrested for the alleged possession of 180 Kgs of Kerala Ganja in Mudalama Puttalam.
The stock of Kerala ganja was seized following a raid carried out by the Anti-Narcotics Bureau of the Special task force in Puttalam based on a tip-off received by the Sri Lanka Navy. The Police special task force said the stock of Kerala Ganja was concealed inside a bus bound from Jaffna to Colombo.
Meanwhile, A suspect was arrested at the Puttalam post office after a parcel that was addressed to him contained a narcotic substance called Moringa . The suspect was arrested following an inspection carried out by Police Special task force when he had arrived to collect the parcel. 18 Kg of the Narcotics substance was seized by the police.
Police Special task force stated the narcotics substance by the name of Moringa is popular in countries such as Ethiopia.