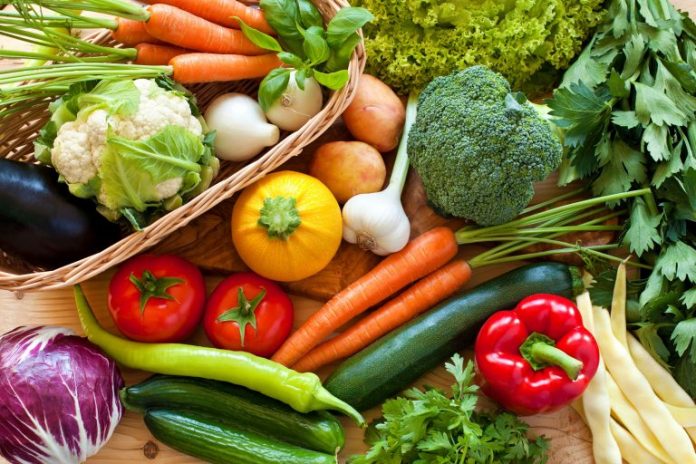 The price of vegetables has increased by 400% this year in comparison to last year.
A representative of the Traders' Association of the Dambulla Economic Centre said continuous heavy rain which affected several parts of the country has caused the price hike. He added that the increased price of vegetables would most likely last for another 2 months.
A kilogram of carrots at the Dambulla Economic Centre is currently being sold at Rs 380. The representative added that the prices of vegetables such as capsicum, tomatoes and green beans have also increased.