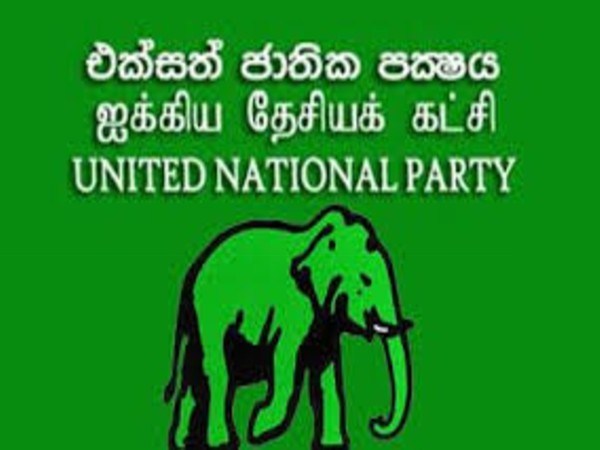 Opposition Leader Sajith Premadasa is scheduled to meet UNP organizers at the Parliamentary complex today.
Mr. Premadasa told journalists that this would be a routine event and there was nothing special about it.
However other sources from the UNP said the meeting would be of some significance given the current issue pertaining to the party leadership.
Meanwhile, there are ongoing talks to resolve the party leadership crisis and party sources said the matter could be resolved within this week.
UNF leaders are also expected to participate in these meetings.