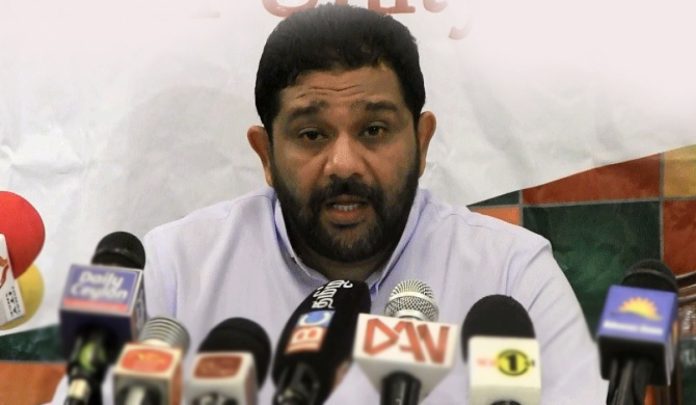 Former Governor of the Western Province Azath Salley is to appear before the presidential commission appointed to probe the April 21st attacks today (Jan 21).
A spokesperson said he was informed to appear before the commission at 1pm today. Azath Salley told media that he will report to the commission for the inquiry.
Evidence has been recorded from 47 people so far regarding the April 21st attacks. A spokesperson noted that statements have been recorded from 408 people regarding the April 21st attacks.