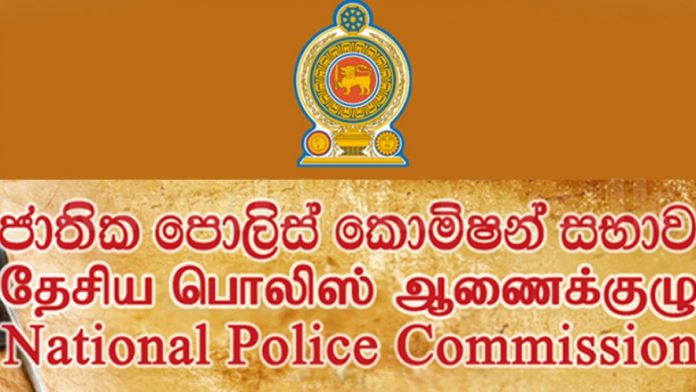 The National Police Commission has decided to call for a report on the death of a Buddhist monk after a gun misfired during an altercation that broke out in the process of arresting a suspect in Hungama yesterday (Jan 19).
It's Secretary Nishantha Weerasinghe said that it has been decided to inform the Acting IGP to inquire into the incident and submit a report.
Venerable Unawatune Seelarathana Thero passed away yesterday as a result of the misfire. The Thero who was studying at the Buddhist and Pali University in Homagama was 22-years-old at the time of his demise.
The incident was reported from Deniyapara, Hungama at around 11:00 am yesterday (Jan 19). Two Police Officers who were patrolling the Deniyapara area under the Hungama Police Division this morning had ordered a suspicious motorcyclist to pull over.
However, the Police said the motorcyclist did not stop heeding police orders and a fight broke out after the two police officers chased the motorcycle and tried to apprehend the rider near the Bolatiyana junction. While attempting to arrest the motorcyclist, a firearm belonging to one Police Officer accidentally discharged injuring, one Thero who was travelling in a van that was carrying 8 Theros.
According to the Police, the Thero has passed away after being admitted to the Angunakolapelessa divisional hospital.