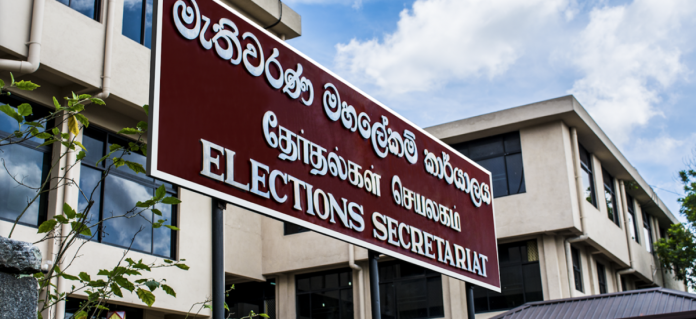 Registration of new political parties begin today (January 17). The National Elections Commission states that the relevant gazette notification has also been issued for this purpose.
The registrations are open until the 16th of next month. The process of registering new political parties will occur for the first time after 2017.
The NEC states that the reason for not engaging in this process was because it is considered illegal to register new parties during an election period. The number of accepted political parties in the country at present is 70.