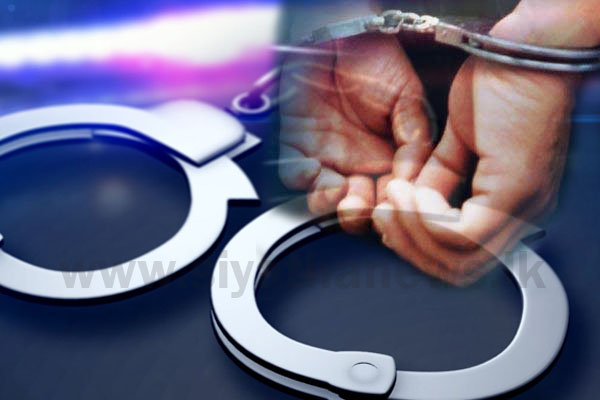 8 suspects including 2 women have been arrested in connection to a robbery at a Gold Jewellery shop in Rathmalana.
According to the police, the suspects had entered the shop on Monday (Jan 13) carrying firearms and had stolen jewellery worth over Rs 2.1mn. The suspects that were arrested from Badovita are residents of Rathmalana, Ambalangoda and Mt. Lavinia.
The suspects were presented before the Mt. Lavinia magistrates court today and have been detained for a further 48 hours under detention orders.