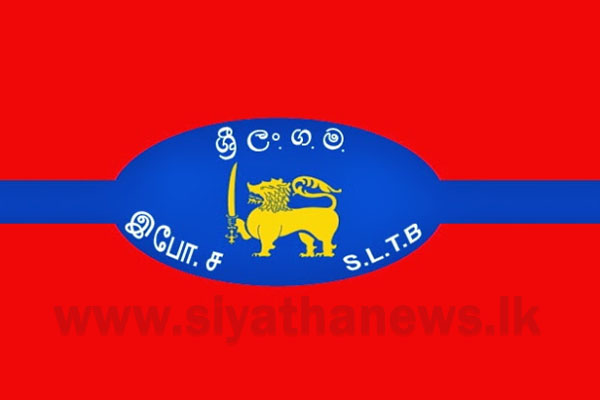 The Sri Lanka Transport Board (SLTB) states that steps will be taken to remove buses that are not in good condition from passenger transport services.
Chairman of the SLTB Kingsley Ranawaka noted that a special inquiry will be launched into the buses that are in operation in the central hills. He added that buses that can be repaired, would be repaired and reintegrated into the service.  Ranawaka also noted that all buses currently in the service of the SLTB will be subject to a thorough inspection.
The SLTB Chairman also noted that he is yet to receive an official report on the accident in Passara which claimed the lives of 9 persons and injured 40 others.