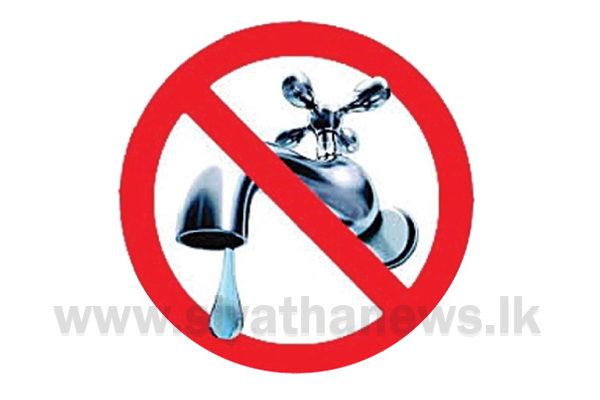 There will be an interruption of water supply to the following areas for 24 hours commencing 9.00 a.m on Tuesday (January 07) till 8.00 a.m the next day due to essential maintenance work to be carried out on the main of the N-33 pipeline, the National Water Supply and Drainage Board (NWSDB) said.
Areas, where the interruption would be effective, are Maharagama, Boralasgamuwa, Kottawa, Pannipitiya, Rukmalgama, Palanwatta, Mattegoda, Homagama, Meepe and Padukka.
The NWSDB regretted any inconvenience likely to be caused to the consumers as a result of the water cut and requested them to kindly stock sufficient water.