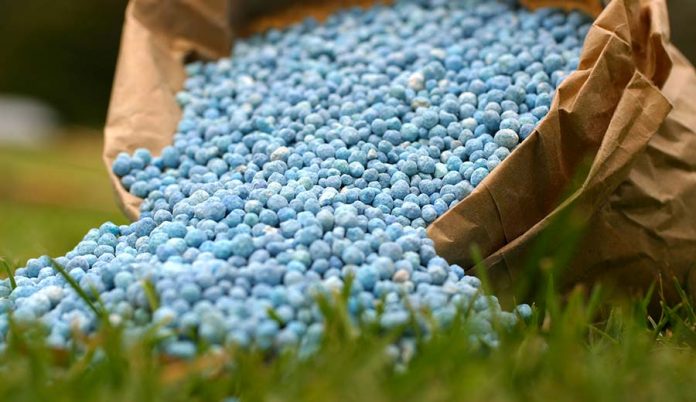 The Ministry of Agriculture has commenced a program to produce organic fertilizer using invasive plant species.
Additional Secretary of the Ministry, Dr. Ajantha de Silva noted that agricultural activities have been affected by the spreading of invasive plant species in tanks. He noted that the new program aims to use these invasive plants for a productive purpose.
He added that the program would be initially implemented in a number of agricultural areas.