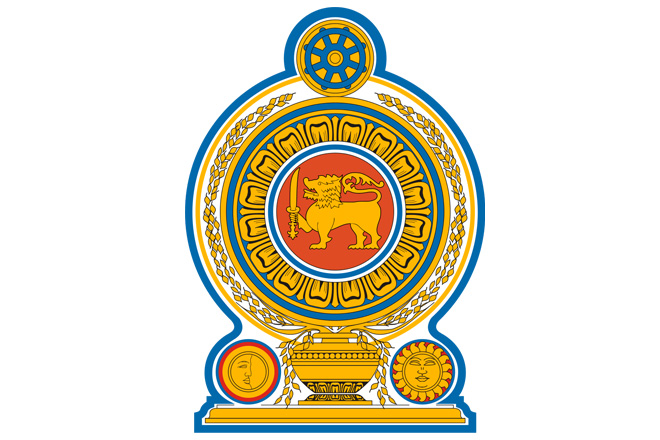 The government has withheld approval for a Cabinet paper seeking to abolish the Police Financial Crime Investigation Division (FCID) till the Supreme Court rules on its legality, a Minister said yesterday.
The FCID was formed by the previous 'Yahapalana' government to probe large scale financial frauds of the governments prior to 2015. A Cabinet paper was submitted last Thursday seeking for approval to scrap the FCID.
However, some ministers took the view that the legality of the FCID was challenged in the Supreme Court at that time and they should wait for some time as a result.
Therefore, the Ministers deferred the approval till the Supreme Court rules on it. President Gotabaya Rajapaksa also moved court against the FCID at that time.
However, some ministers opined at last week's Cabinet meeting that financial crimes should be investigated through a professional body other than the present FCID. They said that President Gotabaya Rajapaksa should form such a professional mechanism.