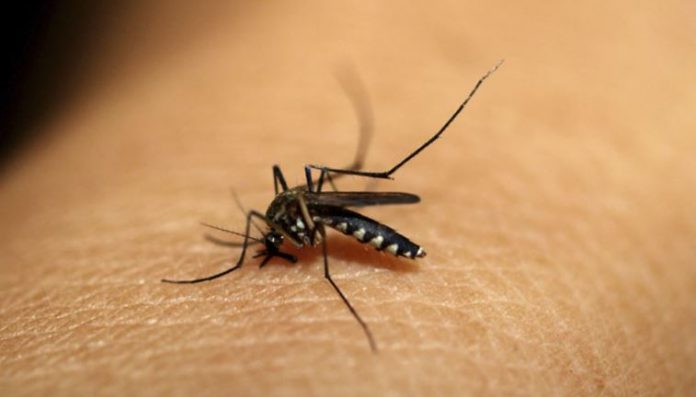 The National Malaria prevention unit notes that medical officials in 5 identified districts, where malaria is on the rise, have been put on standby to curb the spread of the disease. The unit noted that necessary medication has also been dispatched to the areas.
Director of the Unit, Dr. Prasad Ranaweera noted that medical officials in the districts of Colombo, Gampaha, Kalutara, Kandy, and Galle have been alerted.
A total of 53 malaria patients were reported in 2019.  He noted that 18 of the individuals who had contracted the disease had returned to the country from India.
Dr. Ranaweera noted that the general public can use the hotline 071 2841 767 to call the prevention unit to obtain information on the disease. Sri Lanka obtained the malaria-free status from the WHO in 2016.