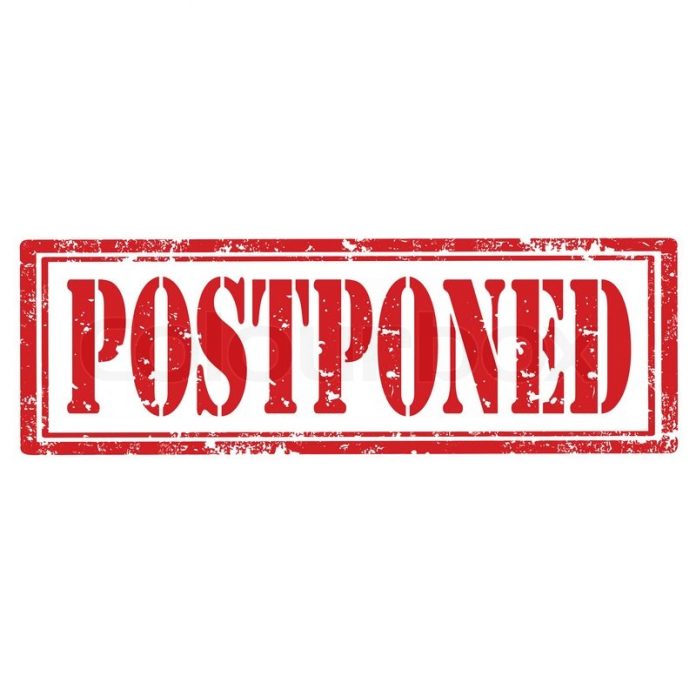 President Gotabaya Rajapaksa, who was scheduled to undertake an official visit to China on Jan.14 to 15, has postponed his visit on China's request, informed government sources told the media yesterday.
No reasons have been given for the request to reschedule the dates, however fresh dates will soon be discussed by both sides. President Rajapaksa's visit to China, if undertaken, was supposed to be his second official visit since assuming office in November.
Meanwhile, the government is preparing for the visit of Russia's Foreign Minister Sergey Lavrov, who is expected to undertake an official visit to Sri Lanka mid this month, the source said. The Russian Minister's visit is considered important especially in the context of the upcoming UNHRC session in Geneva in Feb-March.
Russia's support will be crucial here when the new government makes a fresh presentation at the UNHRC which will lay down all the facts and figures of the atrocities committed by the LTTE during the 30-year civil conflict.