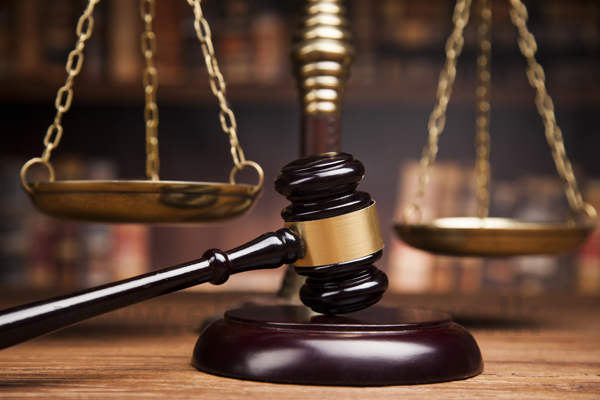 The Consumer Affairs Authority notes that they have initiated legal action against 3,700 shop owners who violated consumer protection laws during the festive season.
867 cases have been filed in connection to the sale of Nadu and Samba rice, above the stipulated MRP. The raids which began on the 15th of November are expected to continue till the 15th of this month.
Meanwhile, 1,714 cases have been filed by the Public Health Inspectors Association following raids conducted during the festive season.