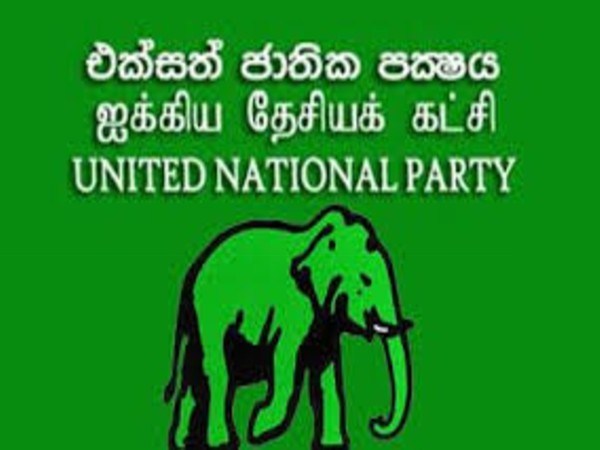 A UNP Parliamentary Group meeting is set to take place today (January 2). General Secretary of UNP Akila Viraj Kariyawasam said all the members of the UNP Parliamentary group have been invited for the meeting which is set to begin at 03.00 PM today.
The meeting will revolve around the upcoming parliamentary session tomorrow and the future actions of the Party. Meanwhile, a party leaders meeting is set to take place at 12.30 PM tomorrow (January 3).
Sergeant at Arms of Parliament, Narendra Fernando said attention will be focused on appointing members to the Committee on Public Accounts, and Committee on Public Finance.