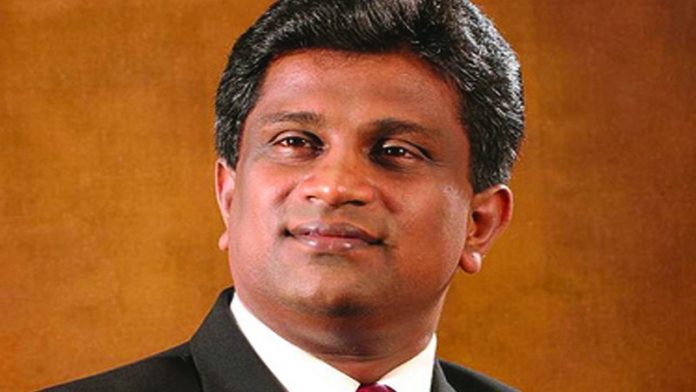 UNP leader Ranil Wickremesinghe might step down from party leadership to be succeeded by former deputy leader Sajith Premadasa, MP Ajith P. Perera said.
He told a press briefing held yesterday at Bandaragama that he believed Mr. Wickremesinghe would resign from the post of UNP leader before long.
"We believe Mr. Wickremesinghe has a plan to reform the UNP and handover party leadership to Mr. Premadasa. Hence, we fervently hope the crisis within the party will resolve soon. However, there is democracy within the UNP, unlike the SLPP which is run by a kitchen Cabinet. Mr. Premadasa will certainly be fielded as UNP's prime ministerial candidate at the next general elections and will subsequently assume premiership if the party emerges victorious at the polls," he said.