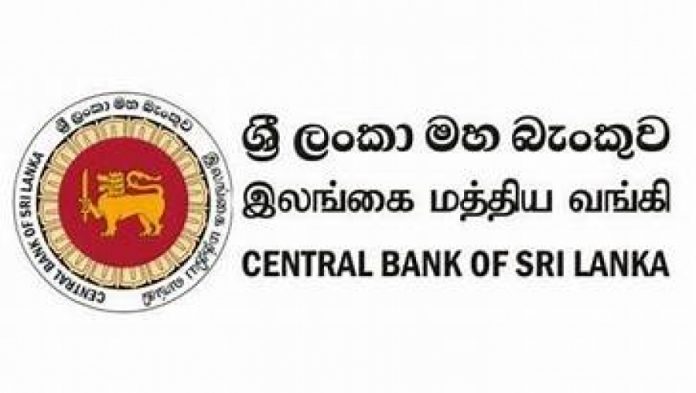 The Central Bank of Sri Lanka has declared 2020 as the year for promoting digital transactions.
Dharma Sri Kumaratunga, the Director of Payments and Settlements in Central Bank stated that the plan is to promote digital transactions with commercial banks.
He further added that the increase in the usage of coins and notes in the country is a hindrance to the efficiency of the banking system.