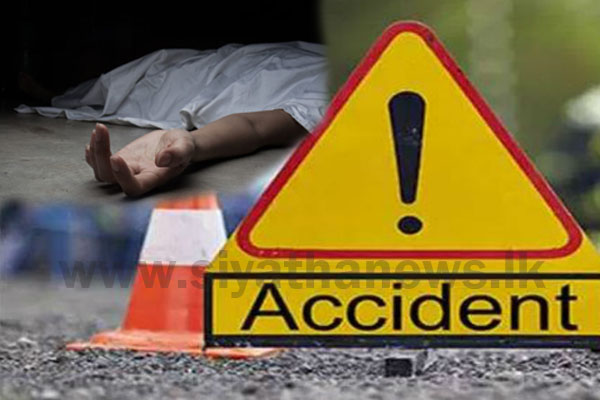 A person died and three others were injured following an accident in Badulla.
The accident had occurred as the car fell into a 300 f00t deep precipice. According to the police, the cause of the accident was excess speeding.
The victim was a 48-year-old resident of Badulla.
Our correspondent said that the injured were admitted to the Badulla Base Hospital.