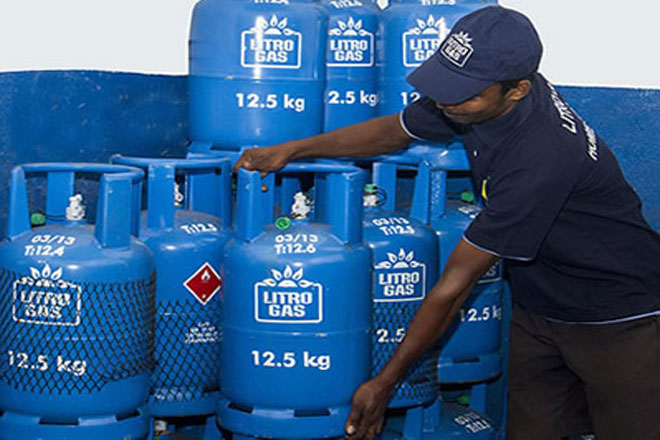 Litro Gas has assured consumers of continued supply despite the LPG shortage experienced during the past weeks.
Issuing a statement, Litro Gas said there has been an understandable shortage of LP gas in the market due to various reasons, such as the drone attack on the Saudi Aramco oil installation, that took place in September which delayed shipments to global markets.
The statement also said various factors such as the price reduction after the finalizing of the price formula, a new segment of consumers had entered the market due to the low price of LPG at Rs. 1,493, the lowest experienced in the past few years.
The statement further adds that the shortage experienced by Litro's competitor caused a significant number of consumers to switch to Litro LPG. Moreover, the prevailing weather conditions have hampered off-shore unloading as well as difficulties in reaching the two bunkering facilities of Litro Gas.
The statement also said the shortage had caused a "panic-buying-mode" adding further pressure.  The statement reassures that Litro gas is efficiently and knowledgeably working to resolve the current situation.