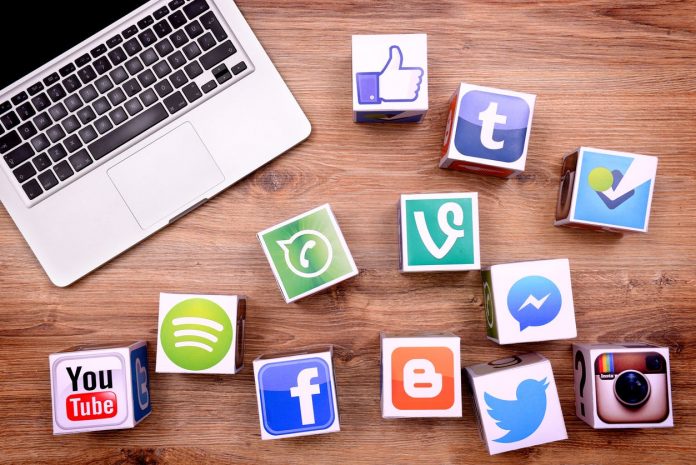 People should be aware about scammers who use social media, impersonating a loan company who is looking to empty your bank account once you share your financial data, the Computer Emergency Readiness Team/Co-ordination Centre (CERT|CC) warned.
Speaking to the media CERT|CC Information Security Engineer Ravindu Meegasmulla said that social media had become a tool for such on-line scammers.
"There is a rapid influx of such complaints. These complaints on on-line scam incidents started emerging since July and by now it shows a major increase," he said.
"Therefore, the CERT|CC requested people to be vigilant when providing their personal information such as bank account details to on-line loan offers as it could be a fake and they should be cautious of warning signals, such as the lender demanding a prepaid debit card or applying pressure on you to act immediately", he said.
"The scammers usually promote themselves by using social media platforms such as Facebook, WhatsApp and Viber", Mr. Meegasmulla cautioned.
"The on-line 'loan providers' usually collect all personal information which would be sufficient to invade a bank account. To do that, they would ask for a scanned copy of the National Identity Card, birth certificate details etc.," he said.
"After getting the back account details, the scammers would ask for the One-time password (OTP) or the bank verification code which was sent by the relevant bank to accept and activate the on-line account. Finally, they would use that account to collect all the money that was received.
"There are scores of fake on-line loan-providing facilities available on social media. People should keep in mind to cross-check those on-line loan providers with the Central Bank as to whether they are registered with them. Also, bear in mind not to disclose any personal details nor to share OTPs or verification codes," Mr. Meegasmulla added.
The Financial Sector Computer Security Incident Response Team (FinCSIRT) had requesting the Telecommunications Regulatory Commission (TRCSL) to shut down a list of social media loan scamming websites which came to them through complaints, with immediate effect.