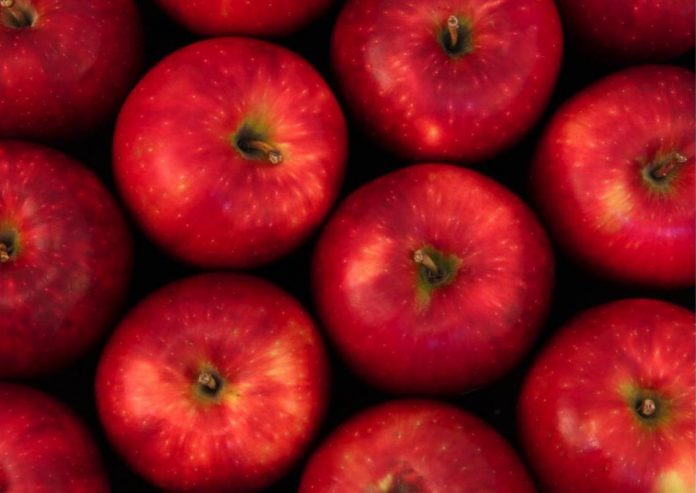 The Public Health Investigators Union have revealed a scam involving apples that are not fit for human consumption. Its Secretary Mahinda Balasuriya noted that this was discovered following a special operation carried out in the Polonnaruwa district.
Accordingly, the vendors sell imported apples which are not fit for human consumption in the guise of local apples.
Balasuriya added that these apples which were imported by the Pettah vendors have been discarded by sellers overseas.  He said that a lot of the fruits sold on public transport by vendors comes under this category.