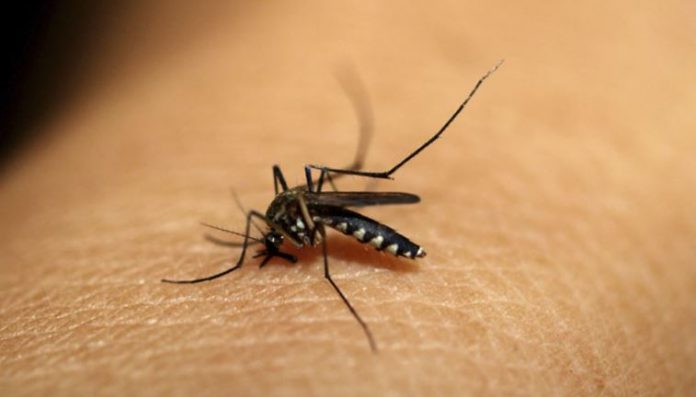 The Health Ministry warned dengue is spreading across several areas in the country due to heavy rains.
National Dengue Control Unit Director, Dr Aruna Jayasekara said during the past few weeks more than 8,000 dengue patients were reported.
He said Dengue Control Programs centering 22 districts are taking place across the country in a bid to control the spread of dengue.
He went on to note that strict legal action will be taken against all those who are inconsiderate of their surroundings which ultimately lead to mosquito breeding grounds.
More than 60,000 dengue cases were reported so far in the year 2019 and the death toll from dengue stands at seventy-four.