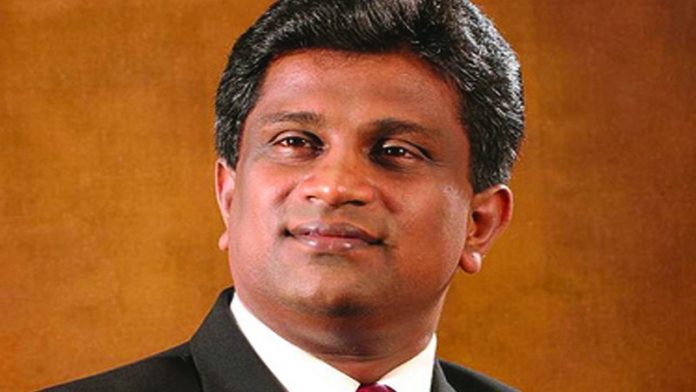 Non-Cabinet Minister Ajith P Perera said the UNP has understood that Sajith Premadasa is the leader who can bring about a social revolution in Sri Lanka.
He said Gotabaya Rajapaksa is contesting as the Rajapaksa Family representative to protect Rajapaksa nepotism and VIP governance.
He expressed that Gotabaya Rajapaksa is not someone who would adhere to the law and if he is elected, and would suppress the democracy of the people in the country.