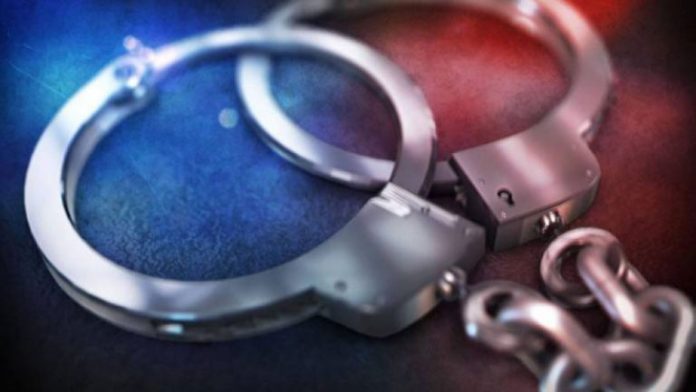 One person has been arrested in connection to the shooting in Jampeta street which claimed the life of Manivanan Suriyanath alias Menon. The shooting took place on the 8th of October.
According to the Police, the arrested suspect is a 23 year old resident of Hewagama, Kaduwela.
The Police have also been able to take into custody a motorbike, believed to have been used in the shooting, as well as two mobile phones.