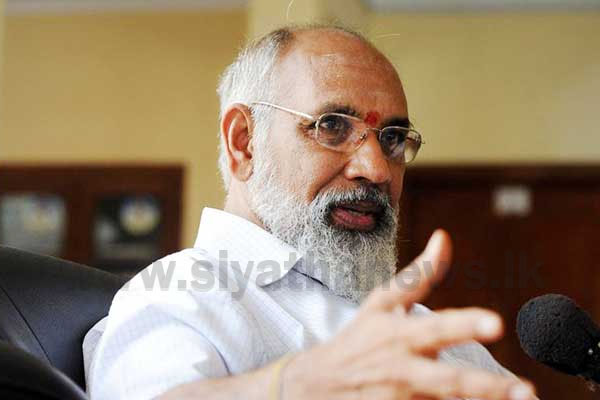 The former Chief Minister of Northern Province C. V. Wigneswaran said that their future course of action would be decided according to the response to the 13 proposals put forward to the Presidential Candidates by the Tamil parties in the North.
These proposals had been forwarded to the Presidential candidates by now.
He said that he would like to discuss face to face with these three candidates if they were going to reject these proposals.
In the meantime, the leaders of Tamil Eelam Liberation Organization (TELO), People's Liberation Organization of Tamil Eelam (PLOTE) Elam People's Revolutionary Front (EPRLF), Ilankai Tamil Arasu Katchi have made arrangements to meet the presidential candidates.
It has been reported that they would back the candidate who agrees with their proposals.