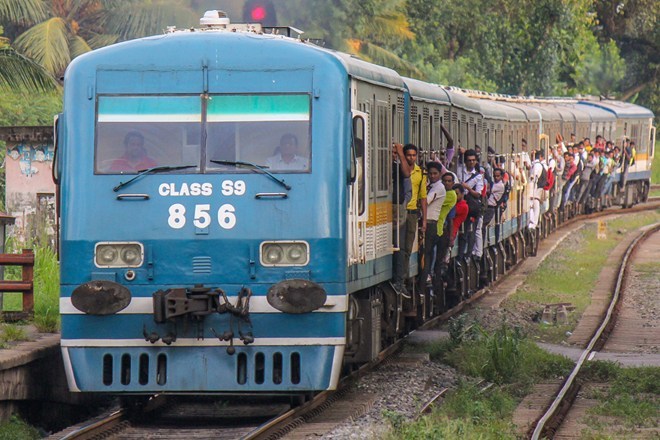 Train travel along the Batticaloa line which was hampered due to a train being derailed has returned to normalcy.
Railway Operations Superintendent, Gamini Seneviratne says that trains commenced operations from early this morning (October 25) along the Colombo – Batticaloa line.
Train travel along this route was hampered because the Meenagaya train that was travelling from Colombo Fort to Batticoloa had derailed near the Aukana sub railway station on the 21st of this month.