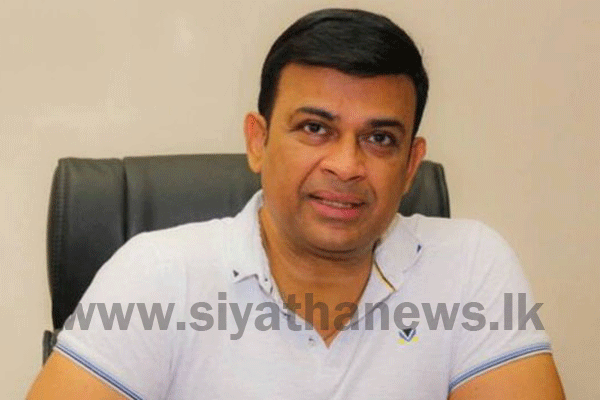 MP Wimal Weerawansa and Minister Ranjan Ramanayake had engaged in a verbal duel.
MP Wimal Weerawansa:
"If the Gota-Mahinda combination was able to end the war in the country, then they definitely can reduce the tax burden existing at present.
"Puthano" will not understand this. They are attempting to treat the "Ranawiru Gaaya".
He says he will come to houses at night and look into the welfare of the people. He also says he will track the location of the midwife, with a push of a button.
This is an interesting button. Puthano's father is the one who provided terrorists with weapons and slaughtered more than 500 police officers at once."
Minister Ranjan Ramanayake:
"Sajith Premadasa's father is the one who gave away his life on behalf of the general public, on the 1st of May on World Labour Day. He is the late R.Premadasa. Do not speak ill of him.
He is the father of the nation. I would say this to Wimal. When Wimal Weerawansa goes for meetings these days, there is no one at home.
There is a rumour circulating saying that while he is at meetings at night, various boys are playing him the piano at home. Therefore, Wimal, please take care of the piano at your house.
Because, we have received information which claims that one person who had attempted to play the piano, had died after overdosing."