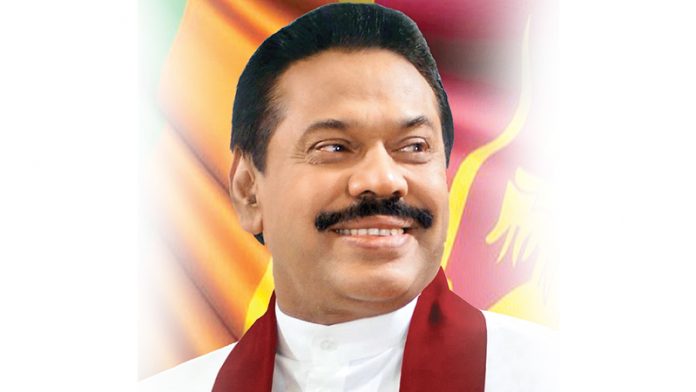 Presidential candidate of the Sri Lanka Podujana Peramuna Gotabaya Rajapaksa attended rallies organized in Kandy today (October 24).
A large crowd attended the rally despite the heavy rains in the area. Gotabaya Rajapaksa was warmly welcomed to the rally organized in Wattegama.
Mahinda Rajapaksa:
"We developed the country and the economy and gave it to them. Today they have destroyed the country that we developed. We clearly state that we must hand over the country to a person who can develop the country.
We must hand it over to a person who has a vision, and a plan for the future of your children. We must appoint a person who has shown us that he can work. They appointed a Minister for Highways from Kandy.
He couldn't even construct the highway. He must first be able to make the road to his hometown if he can't do that what's the point in talking about him.
Since the day this government came into power they covered up all of it. What is the point in voting for this government."
Mahinda Rajapaksa added that it was good that he had lost in 2015 as the people of the country could understand the difference. He added that if not he would have ended like Gadaffi.
Gotabaya Rajapaksa:
"The government that we create will be a transparent government with discipline that will serve the people of the country. We will create a government where the state sector is both efficient and productive.
In the past it was because we worked with the talented people in the state sector, were we able to win the war and bring development to the country. We did not consider seniority but we gave the right position based on their merits.
We choose talented people in the state sector and put them in positions of power so that they can take proper decisions. But when this government came into power they took these secretaries of Ministries and state sector employees to court, they took them to the FCID.
They intimidated them, today they do not take decisions for the country. There were political influences. We will resurrect the state sector services in this country. We will appoint talented people to office. We will free them from political influences. We will provide them with the safety they need legally to make decisions for the country."