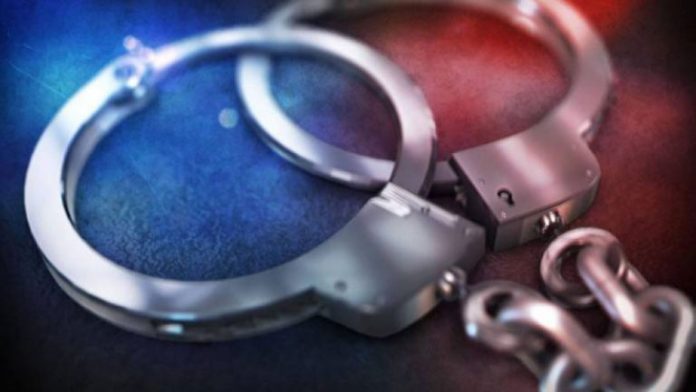 Thirteen individuals, including two women, had been arrested yesterday at a guest house in Suduwella in Chilaw on suspicion that they intended to illegally migrate to Australia by boats, the Chilaw Police said.
The Police said the guest house was raided following a tip off. The suspects are aged between 21 and 44 and are residents of Jaffna, Palali, Mankulam and Batticaloa.
The Police said that the suspects did not know each other personally.
"They gave varying statements hence still the Police do not have evidence that their intention was to migrate.
The suspects are still at the Chilaw Police's custody under questioning.