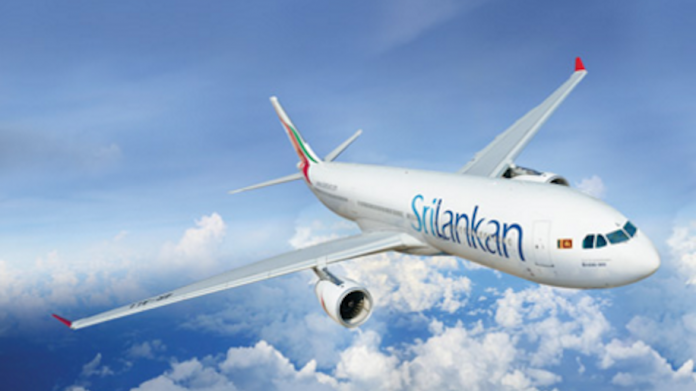 A fight between two groups of Sri Lankan migrant workers in South Korea left one dead and two injured on Tuesday night (22) in Sacheon-si, Gyeongsangnam-do, the Sri Lankan mission in South Korea confirmed.
The brawl which led to the stabbing took place between two groups of Sri Lankan workers, believed to have been under the influence of alcohol at the time of the incident. Sources said that the fight was in retaliation to another fight which took place on October 19.
Those who were involved have already been arrested by the Sacheon Police. Most Sri Lankan workers involved in the case were identified as unregistered workers.
According to an official record, there are now 2.42 million migrant workers in Korea, and the number has nearly doubled in the past 10 years. The number of Sri Lankan migrant workers on the Employment Permit System (EPS) is close to 30,000. It is learnt that there are a number of cases especially alcohol-fuelled incidents being heard in Korean courts against Sri Lankan migrant workers.