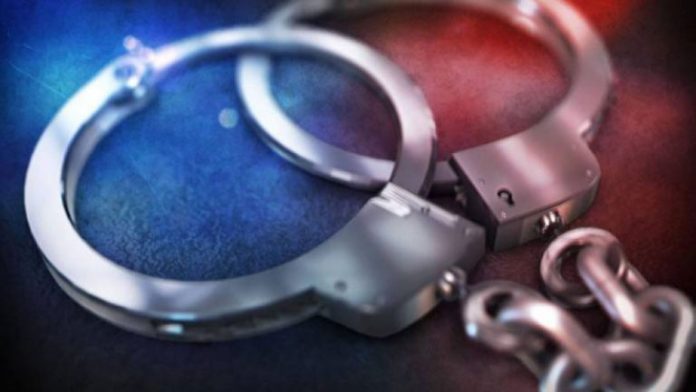 A group of Sri Lankan nationals who were believed to have immigrated to India, were arrested as they were attempting to enter the country illegally.
According to the Police, the 5 suspects were arrested by the Navy in the sea area off Talaimannar.  The suspects aged 29 and 49 yeasrs are believed to have resided earlier in the Pesalai, Talaimannar and Mannar areas.
The suspects will be produced before the Mannar Magistrates Court today.