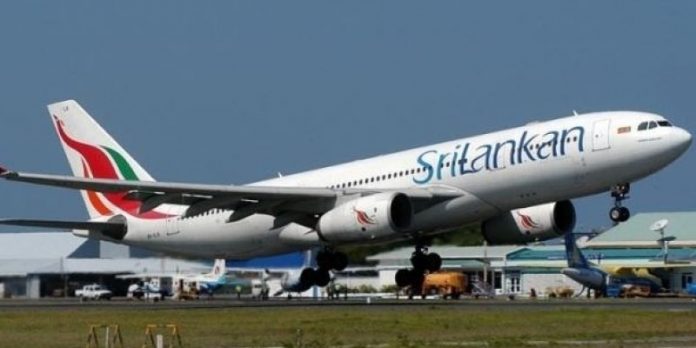 SriLankan Airlines was adjudged the 'Leading International Airline' in South Asia for the third consecutive year at the South Asian Travel Awards 2019 and also bagged the 'Leading Airline Passenger Class – Business' award for the third year running from among airlines in the region.
Vipula Gunatilleka, Group Chief Executive Officer of SriLankan Airlines, said: "We are delighted to once again be recognized as the airline of choice in the South Asian region. SriLankan has positioned its services to provide rapid connectivity throughout the Indian Ocean region, serving destinations throughout South Asia, the Far East, Australia, and the Middle East."
This year SATA drew over 700 nominations for awards in more than 50 categories ranging from airlines to many different types of hotels, destinations, airport lounges, convention centres, adventure services, destination promoters, dive centres, transport providers, houseboats, travel technology providers and tented camps.
The SATA awards ceremonies have been held twice in Sri Lanka, and once each in India and the Maldives. The 2020 ceremony will once again be held in the Maldives.
SriLankan Airlines has a route network of 109 cities in 48 countries.
Despite numerous fiascoes by the politicians of our country, the hard work and dedication of the employees of SriLankan Airlines have never failed to achieve greater heights.