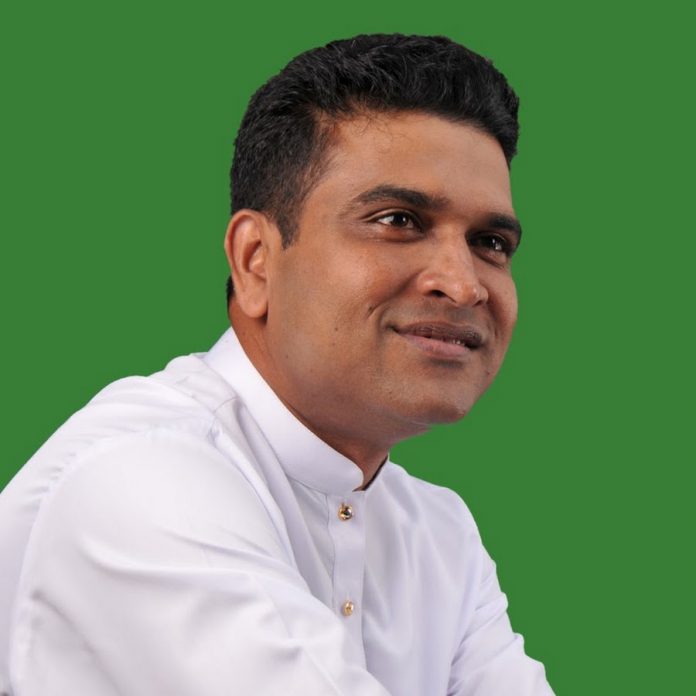 Deputy Minister of Development Strategies and International Trade, Nalin Bandara expressed that business enterprises could only be safeguarded under the rule of Sajith Premadasa at the Mega Mind Intellectual Forum held in Mawathagama yesterday(October 15).
Nalin Bandara noted that businesses faced a number of issues in the past including high-interest rates. He added that Sajith Premadasa's government with new faces would be the only government that would safeguard them.
He added that they would establish a government discarding corrupted individuals from the current government. He went on to note that they are more than eager to form a new cabinet with a clean slate.
He further added that the majority of the youth today are lining up to embark on a new journey and if they remain to follow the steps of archaic politicians instead of branding and aligning our party in line with present trends, we will also be left with nowhere to go.