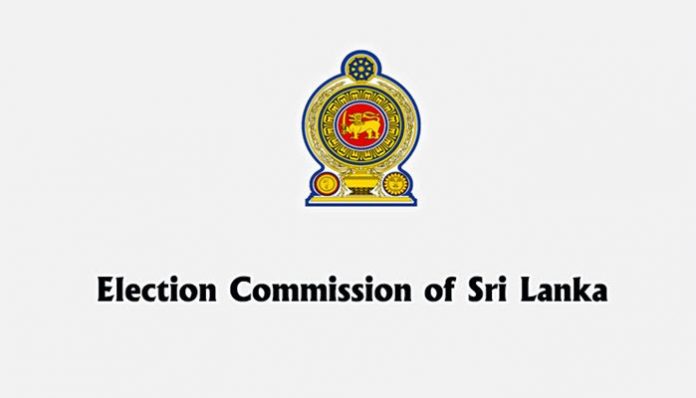 The National Elections Commission rejected 78,403 postal voting applications for the November Presidential Election. The NEC said it accepted 639,515 application for postal voting. It added 717,918 government employees applied for postal voting ahead of the Presidential Poll.
The National Elections Commission said those approved to cast their vote by post from government institutions and the forces can cast their vote on October 31st and November 1st.
Those approved to cast their vote by post from District Secretariats, Election Offices, and the Police can do so on November 4th.
Those who fail to cast their postal vote on those designated days will be permitted to visit the District Secretariat located close to the place of employment and vote on November 7th.