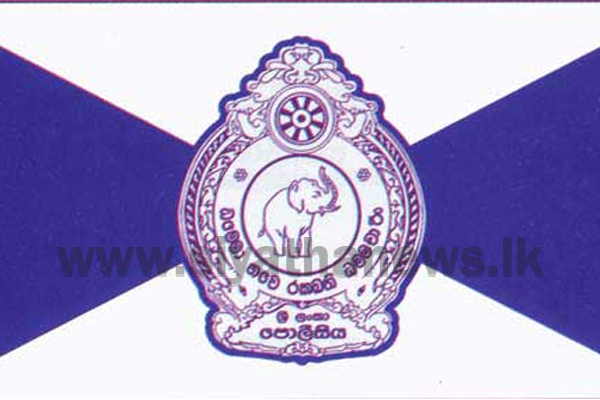 The owner of the unidentified car that had created some panic in the Mattakkuliya area this morning had been identified and had removed the vehicle, the Police said.
They said that there was no reason to panic over the car anymore which abandoned in the vicinity of a Church and a school in Mattakkuliya due to an engine trouble.
Investigation revealed that the owner of the car had left the car in the area last night due to an engine trouble.
However, the students and the parents were panicked this morning when they found the abandoned car.