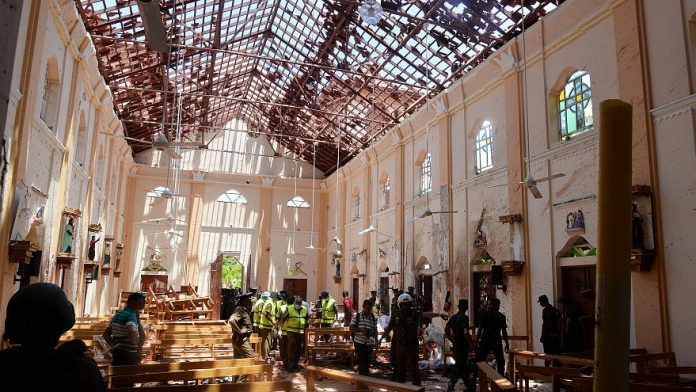 The Presidential Commission appointed to investigate and take action with regard to the April 21st attacks says a team headed by a DIG has been appointed to investigate complaints. The Commission has received over 65 complaints thus far.
Commission Secretary H.M.B.P. Herath said the complaints include one filed by the Archbishop of Colombo His Eminence Malcolm Cardinal Ranjith.
He added, the commission will convene today to discuss investigations into the complaints received.
The Commission comprises of five members and was appointed on the 22nd of last month by President Maithripala Sirisena.